We are a
real estate company

that sees the big picture
At Gold Wynn, we grow together, with partners, employees and investors by our side, though an inclusive and expansive approach to business. Buildings are valuable—but it's
people
who augment the value.

A family-run business established over 40 years ago, Gold Wynn operates first and foremost based on its values, its relationship-based culture, its roots of entrepreneurship, and its hands-on, progressive management style. Similar to gold, we represent value, retention and long-term growth—with
our properties in the US and around the world
, and alongside our people.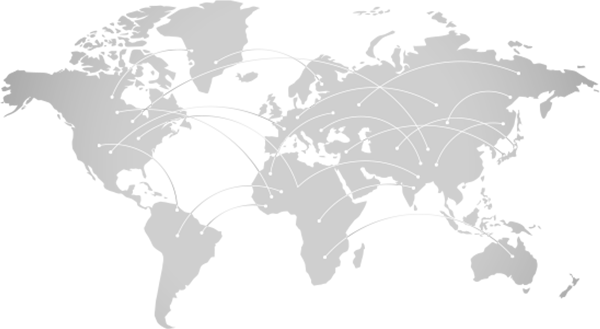 Our relationships with our team, our tenants, our investors and our communities are based on partnership.

Invest in our
communities.

Respect
our bigger purpose.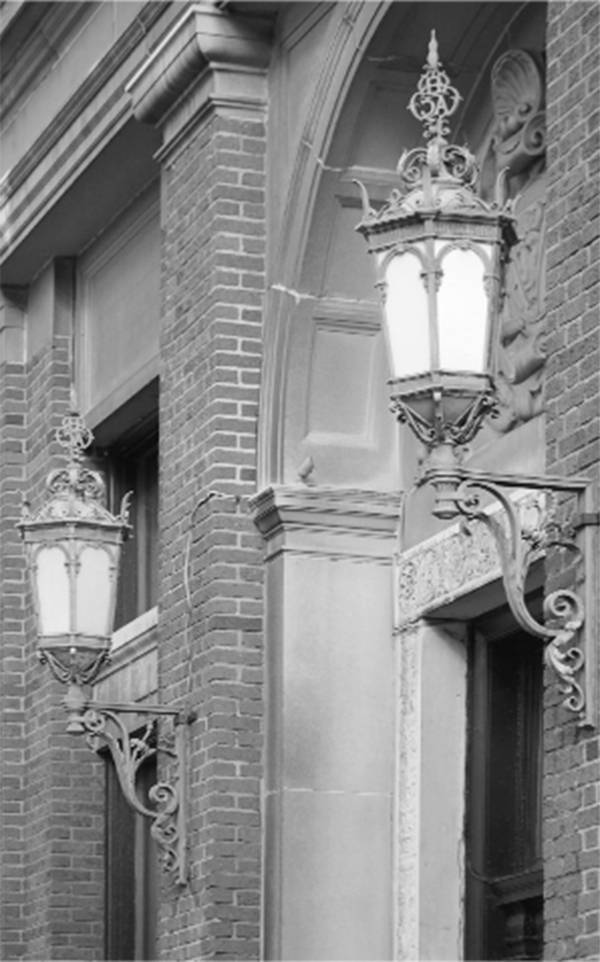 Yes, we are a real estate company. Yet we also honor real estate's immense power—to root people, to create communities where people want to live and work, and to develop enriched and enriching communities. Our purpose is much larger than simply buying and operating buildings.
LEarn more about what we do >
Our long-term vision is to be one of the largest real estate companies in North America—respected for doing things right: growing and succeeding together—with our people, our partners and our communities.
At Gold Wynn, we strive to build something more. Our goal is to improve everything we touch—buildings, lives, communities, and bottom lines.
Each decision we make is guided by our core values. We ask, "Does this align?"
For our team members
, this means investing in people, supporting one another and personal growth.
For our tenants
, this means well-maintained homes and strong foundations upon which we are constantly striving to strengthen.
For our partners
, this means a conscious commitment to ongoing success and improvement.