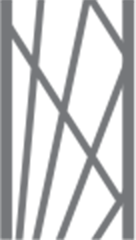 Tenants & Prospective Tenants:
How can we help you?
At Gold Wynn, we know your home is the foundation from which everything happens. We take that commitment seriously. In alignment with
our values, mission and vision
, we self-manage properties to ensure high standards. Whether in Oklahoma, New York, or beyond, you can be assured that each Gold Wynn residential property is managed and operated efficiently—by people who care—to ensure your home is a place from which you can relax, unwind and excel.