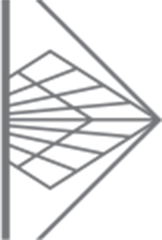 A portfolio of possibilities.
In the USA and around the globe with our affiliated properties, we are committed to excellence.

In Oklahoma and New York, all Gold Wynn residential properties are self-managed and operated efficiently—with our residents' and communities' best interests at the forefront.
---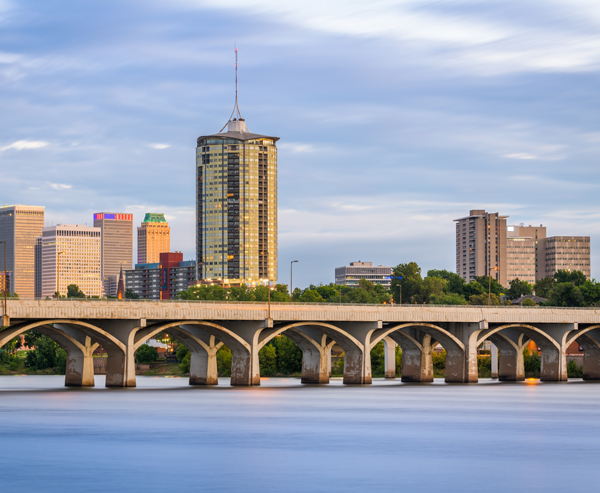 ---
Known for its Art Deco architecture, Tulsa is a cosmopolitan city located on the Arkansas River, with southern, eastern and western charm. With 1 million residents, the Tulsa Metropolitan area is an important hub for the U.S. oil industry. It also has thriving finance, aviation, telecom and technology sectors. Oral Roberts University and University of Tulsa make for a youthful, vibrant feel while museums, sports & music venues, breweries, zoos and parks like the Gathering Place—a $200M project—bring abundant cultural and social options.
---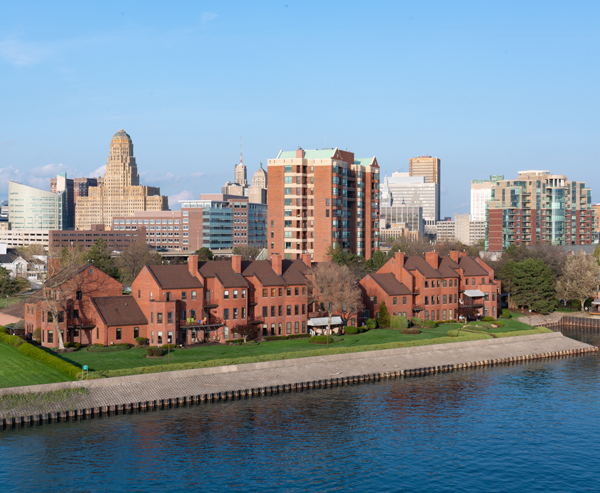 ---
Buffalo, New York
Designated as America's Best Designed City, Buffalo is experiencing a remarkable transformation which includes a redeveloped waterfront, revitalized neighborhoods, diverse 19th and 20th century architecture, and an exciting craft beer and culinary scene. With its population of 1+ million, the Buffalo-Niagara area's stand-out industries include healthcare, technology, higher education, and industrial sectors. Buffalo is home to a Tesla factory among many other dynamic companies.
---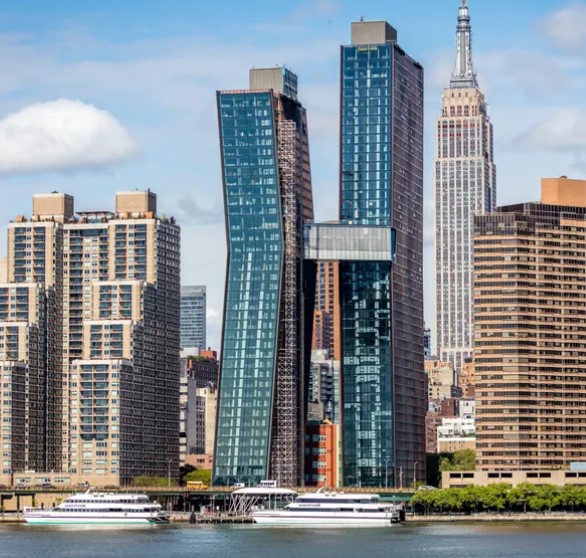 ---
New York, New York
There's no other city on the planet with an energy that can compete with New York. Often referred to as the "Big Apple", New York is known for its diversity, energy, and culture. It's a city that has long captivated people from all over the world. New York is home to the iconic Statue of Liberty, Central Park, Time Square, Empire State Building, Grand Central Station, and Wall Street – and the list goes on. You'll discover magnificent architectural treasures and more attraction than you can count. There's always something to see or do in the city that never sleeps.