We facilitate a real estate lifecycle that supports growth & opportunity.
The lifecycle chain of our business is comprehensive, and to ensure its consistency with our high standards, we are involved at every point along the way. Everything we do is aimed at seizing, creating and augmenting opportunity—improving what we touch along the way. Every element of our business chain, and each decision we make, is rooted in
our values, mission and vision.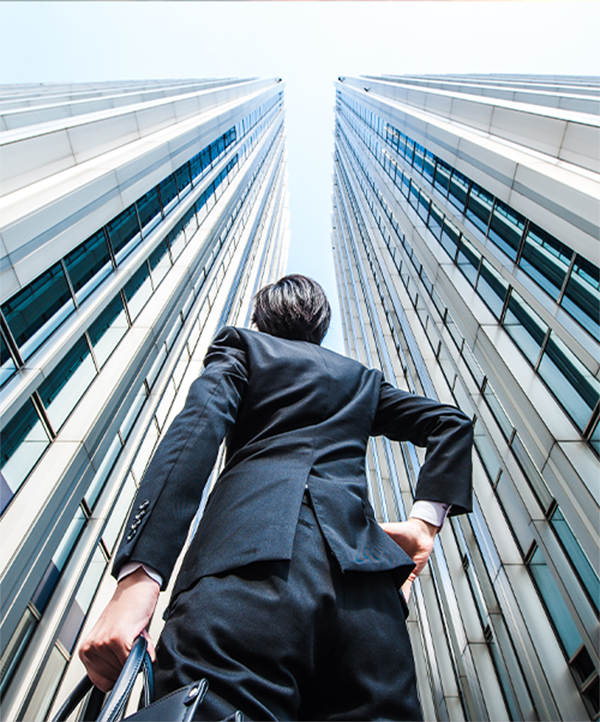 We locate, underwrite and purchase properties based on due-diligence, expertise, and value-add potential. In our aggressive approach to add value and build scale, we prioritize opportunities in dynamic secondary and tertiary markets, where we can best negotiate favorable terms, avail of cost efficiencies, and improve properties that have been previously been under-managed yet hold strong potential. We enjoy giving new life to older, vintage, and Art Deco properties in areas comprised of consistent renters to continuously stand out in our asset class. View our portfolio of properties.
---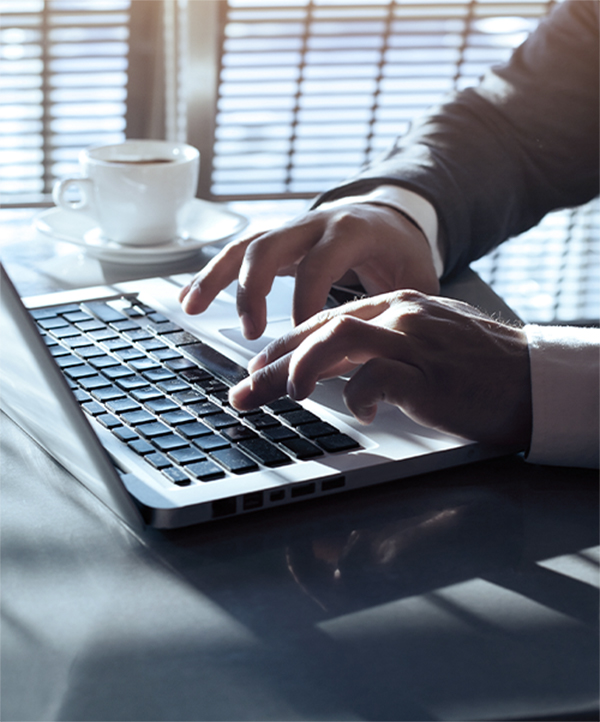 In general, we are long term holders with a long term mindset and a strategic approach to bring value via investment, improvement and management. We rarely sell properties, and if we do, it is because we wish to move non-core properties that no longer fit our long term strategy. We don't sell out of distress. Instead, our sales are calculated, and based on timing and market-reflective goals.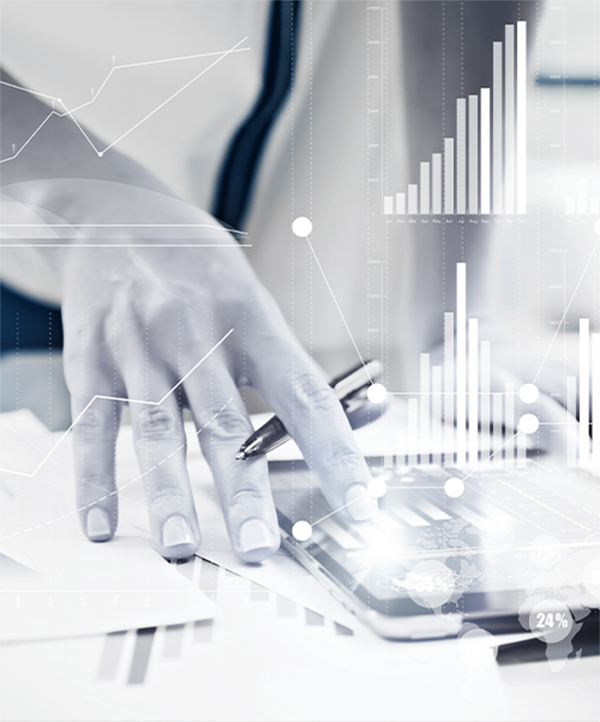 As we build our business, we choose to work with select investors who match our investment philosophy and core values. With an approach that is hands-on and entrepreneurial, not institutional, we pride ourselves in building relationships over the long term and ensuring that core investors find confidence and continued-benefit from our investment partnership. As our values so strongly define, we believe that we are stronger together. With the right fit, the possibilities become increasingly vast.
---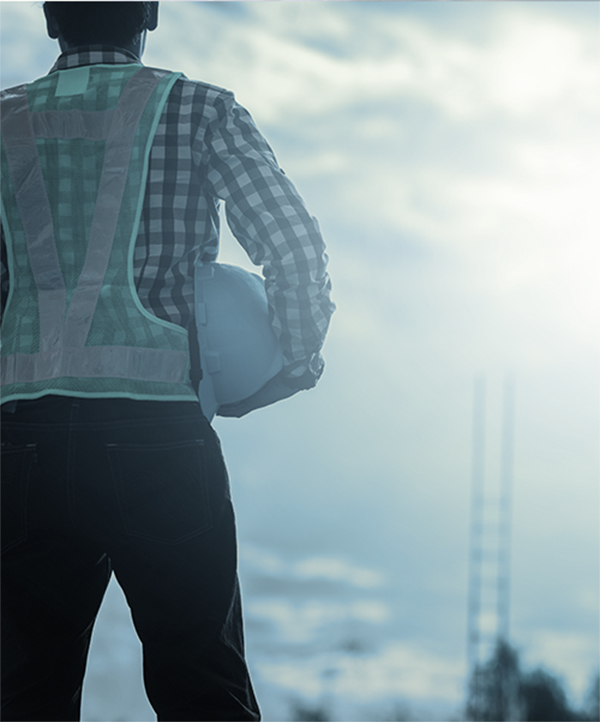 Construction & Development
Always committed to building scale and increasing efficiency, we are involved in capital projects and improvements that retain and augment potential for our properties and communities. Heavily investing in our properties is important to us, and via internal construction management, we are able to provide higher quality at reasonable costs. By running these types of projects internally, we leverage the benefits of controlled-costs, bulk-purchasing, and enhanced freedom to pursue new opportunities.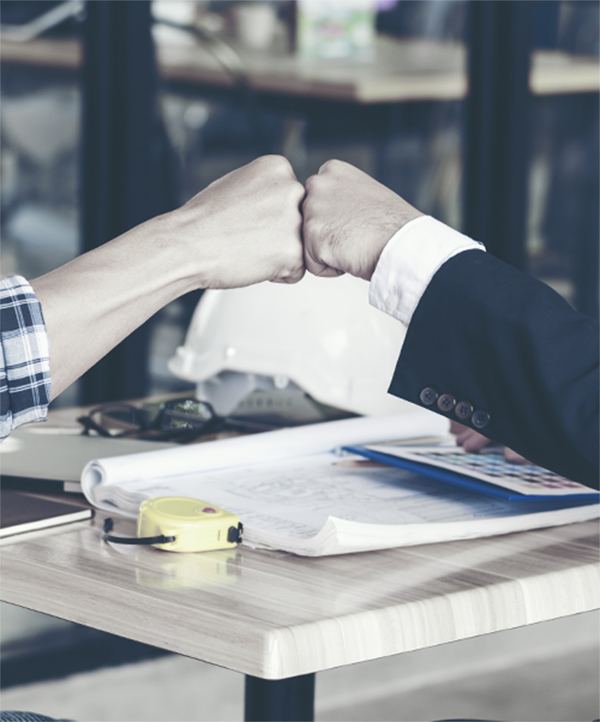 In our view, self-managed is always better. Unlike other real estate companies who hire third-party property managers, we self-manage our properties to ensure continued-improvement and stand-out customer service. By being hands-on, we are able to see, first-hand and daily, the ways we can improve our communities. Whether this means personal touches of art and décor, renovations and repairs, or programs to ensure safety, our management philosophy empowers our team to treat properties like their own, and assures that action can be taken quickly without third-party lag time.