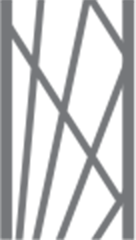 Gold Wynn Process
For Online Applications
Welcome! Applying for your new home is easy and secure! It can be done in 3 easy steps:
---
Please choose the state and the name of the property you are interested in.
---
Once you have selected the property you will be redirected to the Tenant Web Access page (TWA) where you will create an account
---
Once you have created your account you fill out your application and pay your application fee. We will contact you once the application has been completed.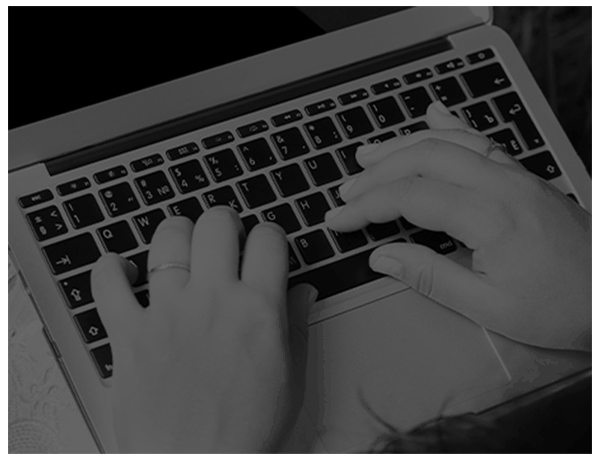 All applications are subject to non-refundable application fees. These fees will vary depending on state and will allow Gold Wynn to perform credit and criminal background checks as part of our Resident Selection Criteria Policy.
Please note - market rates, move-in specials and unit availability are subject to change at any time. Before you apply online, please contact the Property Manager to confirm unit availability. Property Manager information for each property can be found at www.GoldWynn.com
Apartments are rented on a first come, first served basis, so if you see something you like, please make sure your application is complete, including applicable supporting documentation, holding fees and/or security deposits. Please note that we cannot finalize an application until all required documentation is submitted.
If you are interested in more than one property, please do not submit multiple applications as you will incur a fee each time.
Select a Property to Apply Online